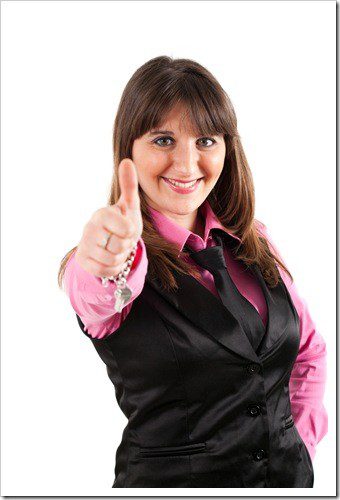 At a small hospital fortunate enough to have a Chiropractic department, a young woman was able to get the treatment she needed for a painful and immobile neck – real treatment for the real cause, which she was not able to get elsewhere.
When the woman first awoke with severe pain and immobility, she feared that something serious was wrong and went to the ER of a large hospital with a trauma center. She was x-rayed and examined and given narcotic pain relievers and muscle relaxers. The drugs did make life livable, but when the prescriptions wore off, the severe pain returned.
She refilled the prescription reluctantly, worried about what the drugs were masking. As the weeks wore on, she worried also about running out of pain relief before the underlying condition was eliminated. By chance, a visit with her child to her pediatrician brought her a recommendation to visit a small hospital nearby that had a Chiropractic department, which she did when the pain and immobility increased once again, still fearing some catastrophic and undiagnosed underlying problem.
By this time, she had been in pain for an entire month, with fear and frustration piling on top of her pain. Wisely, she didn't see the narcotics and muscle relaxers as treatment and kept searching for someone who could find out why her neck was so painful and stiff. All she knew was that there was something seriously wrong and no one had discovered what it was.
When she got to the ER of the small hospital, her luck began to change. The ER staff reached the Chiropractor on call that day and he arrived promptly. The Chiropractor's examination showed her condition to be one that was definitely within the scope of Chiropractic treatment.
One thorough Chiropractic treatment later, she was able to move her neck and was almost totally pain free. She stopped as she left the ER to show the nurses her improvement. Her tears of pain and frustration had been replaced by a smile.
She followed up this treatment with a few more visits to the Chiropractor's office and then was discharged from care without any need of further pain relievers or muscle relaxers.


For Your Health,

Dr. Billie King Shaw