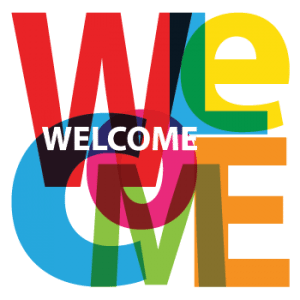 Located in the heart of Jackson, MS, the leading health professionals at Armstrong-King Chiropractic are here to help you.
Here at Armstrong-King Chiropractic, we are excited and passionate about helping people to feel their absolute best in many different ways.
We see patients every day with a diverse set of conditions. We believe in treating our patients in a holistic and comprehensive way, evaluating all components of the patient's health. We then create personalized treatment plans for our patients to ensure that our patients are leaving here feeling better and healthier.
The number one priority for us is that you feel comfortable and safe in our office. Our highly trained and experienced staff of medical professionals are ready to assist you in any way possible, with your comfort in mind. We are committed to providing the highest quality of health service to help restore the health and well-being of our community.
Why Us?
For some, Armstrong-King Chiropractic will take them back to a place that is cozy and familiar, offering a rediscovery of health and wellness that had been previously known but long lost. For others, the journey may offer a new center, one never before experienced.
People are recognizing the benefit of seeking an alternative to traditional medicine; one that will help them achieve and maintain optimal health. Please take the time to meet the doctor, Dr. Billie King, and her fantastic team dedicated to helping you achieve your wellness objectives.
As a patient at Armstrong-King Chiropractic, we will personally tailor a wellness and rehabilitation program specifically targeted to your health needs using the least invasive yet highly-effective techniques and services.