Posts Tagged 'Young Mothers Advice'
Welcome to Armstrong-King Chiropractic's Young Mothers Advice Archive. Here you can learn more about Armstrong-King Chiropractic, Chiropractic, and Dr. Billie King Shaw, today's choice for Chiropractors in Jackson, MS. Read Dr. Billie King Shaw's Chiropractic Young Mothers Advice for the health of it.

We look forward to serving you! Call - 601-957-7374.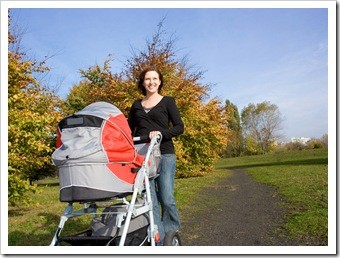 There is no reason nowadays for new parents who wish to be active not to get out into the great outdoors as a family unit. For many common outdoor activities, there are products designed with the sole aim of making your baby portable. Baby carriers, joggers and trailers all serve to make life easier and ...

Read More >>