Posts Tagged 'Whiplash'
Welcome to Armstrong-King Chiropractic's Whiplash Archive. Here you can learn more about Armstrong-King Chiropractic, Chiropractic, and Dr. Billie King Shaw, today's choice for Chiropractors in Jackson, MS. Read Dr. Billie King Shaw's Chiropractic Whiplash for the health of it.

We look forward to serving you! Call - 601-957-7374.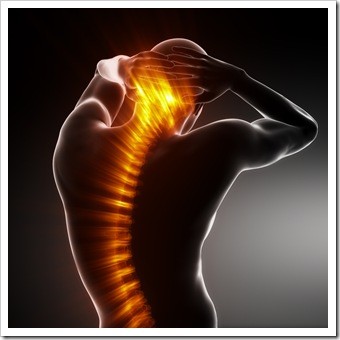 Whiplash is a generic term applied to injuries of the neck caused when the neck is suddenly and/or violently jolted in one direction and then another, creating a whip-like movement. Whiplash is most commonly seen in people involved in motor vehicle accidents, but it can also occur from falls, sports injuries, work injuries, and other ...

Read More >>