Posts Tagged 'sleeping problems'
Welcome to Armstrong-King Chiropractic's sleeping problems Archive. Here you can learn more about Armstrong-King Chiropractic, Chiropractic, and Dr. Billie King Shaw, today's choice for Chiropractors in Jackson, MS. Read Dr. Billie King Shaw's Chiropractic sleeping problems for the health of it.

We look forward to serving you! Call - 601-957-7374.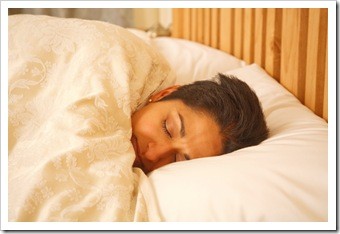 If you have trouble sleeping, rest assured you are not the only one. Perhaps "rest assured" is the wrong phrase … Anyway, surveys into this problem reveal that between 40 and 60% of us don't sleep as well as we'd like to. It may be down to money worries, family concerns, issues at work, aches ...

Read More >>