Posts Tagged 'Shoe Pain Jackson'
Welcome to Armstrong-King Chiropractic's Shoe Pain Jackson Archive. Here you can learn more about Armstrong-King Chiropractic, Chiropractic, and Dr. Billie King Shaw, today's choice for Chiropractors in Jackson, MS. Read Dr. Billie King Shaw's Chiropractic Shoe Pain Jackson for the health of it.

We look forward to serving you! Call - 601-957-7374.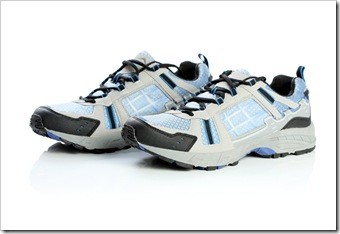 Too many people choose fashion over function when purchasing athletic shoes, not realizing that poor-fitting shoes can lead to pain throughout the body. Because footwear plays such an important role in the function of bones and joints—especially for runners and other athletes—choosing the right shoe can help prevent pain in your back, hips, ...

Read More >>