Posts Tagged 'Posture at Work'
Welcome to Armstrong-King Chiropractic's Posture at Work Archive. Here you can learn more about Armstrong-King Chiropractic, Chiropractic, and Dr. Billie King Shaw, today's choice for Chiropractors in Jackson, MS. Read Dr. Billie King Shaw's Chiropractic Posture at Work for the health of it.

We look forward to serving you! Call - 601-957-7374.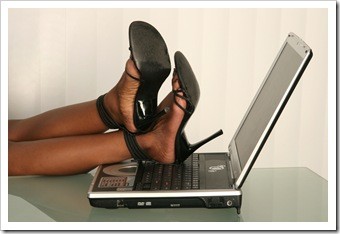 What Are Good Ergonomics? According to the United States Department of Health and Human Services, ergonomics is the science of fitting workplace conditions and job demands to employee capabilities. An ergonomic assessment of the workplace critically appraises the physical work environment—followed by changes based on the assessment. Ergonomic principles are then used to ...

Read More >>