Posts Tagged 'Jackson MS Accidents'
Welcome to Armstrong-King Chiropractic's Jackson MS Accidents Archive. Here you can learn more about Armstrong-King Chiropractic, Chiropractic, and Dr. Billie King Shaw, today's choice for Chiropractors in Jackson, MS. Read Dr. Billie King Shaw's Chiropractic Jackson MS Accidents for the health of it.

We look forward to serving you! Call - 601-957-7374.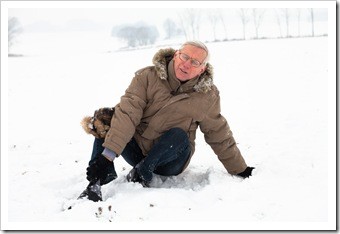 According to the U.S. CDC, one in three adults over the age of 65 has a fall in any given year. Falls are currently the primary cause of injury-related deaths in this age range. They are also the most common cause of trauma-related admissions to hospital. Whether you are above the age of 65, or you ...

Read More >>