Posts Tagged 'hockey injury jackson'
Welcome to Armstrong-King Chiropractic's hockey injury jackson Archive. Here you can learn more about Armstrong-King Chiropractic, Chiropractic, and Dr. Billie King Shaw, today's choice for Chiropractors in Jackson, MS. Read Dr. Billie King Shaw's Chiropractic hockey injury jackson for the health of it.

We look forward to serving you! Call - 601-957-7374.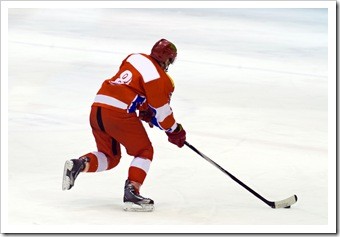 When National Hockey League (NHL) superstar Sidney Crosby suffered two concussions within days of one another, he looked for help from his chiropractor, Dr. Ted Carrick, a Chiropractic Neurologist who treats Crosby and many other players in the NHL and NFL. Carrick says, "In professional hockey alone, there are more than 50,000 hits annually, and ...

Read More >>