Posts Tagged 'Jackson Sports Injury'
Welcome to Armstrong-King Chiropractic's Jackson Sports Injury Archive. Here you can learn more about Armstrong-King Chiropractic, Chiropractic, and Dr. Billie King Shaw, today's choice for Chiropractors in Jackson, MS. Read Dr. Billie King Shaw's Chiropractic Jackson Sports Injury for the health of it.

We look forward to serving you! Call - 601-957-7374.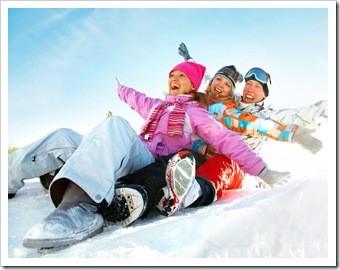 Let the games begin!  The winter season of sports and activities has begun.  Whether you are a novice or a pro please take precautions to prevent injuries this winter. Winter Fun Safely Snow, ice, and cold weather are part of the seasonal fun but  can create a different set of problems besides slips and falls.  Those who ...

Read More >>