Posts Tagged 'Jackson Arthritis'
Welcome to Armstrong-King Chiropractic's Jackson Arthritis Archive. Here you can learn more about Armstrong-King Chiropractic, Chiropractic, and Dr. Billie King Shaw, today's choice for Chiropractors in Jackson, MS. Read Dr. Billie King Shaw's Chiropractic Jackson Arthritis for the health of it.

We look forward to serving you! Call - 601-957-7374.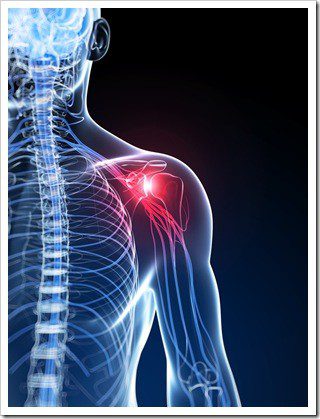 Frozen shoulder, also known as adhesive capsulitis, is a condition that causes stiffness and pain in the shoulder joint. It can be a frustrating and debilitating condition that affects your daily life. In this post, we will explore the causes, symptoms, and treatment options for frozen shoulder. Causes of Frozen Shoulder The exact cause of frozen shoulder ...

Read More >>